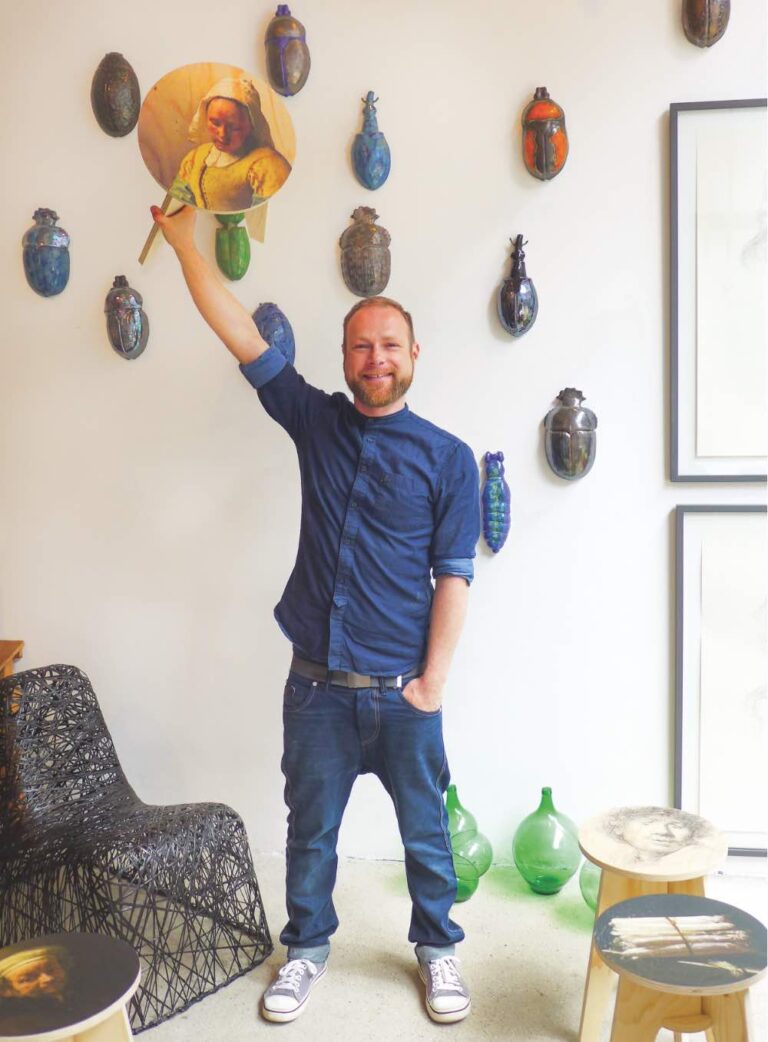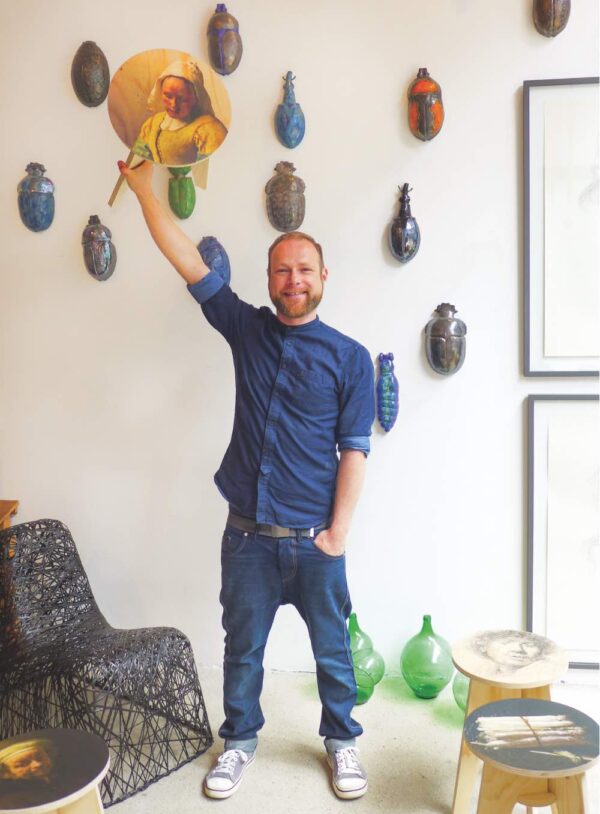 'material is the base
traceability is the way
extraordinarity is the goal'
matter .of material is an online store for design and art objects. 
curated by arne leliveld.
for 5 years matter .of material was a physical store in amsterdam. now the style and taste will be displayed in the webshop, during pop-ups or exhibitions and collections of others.
if you were a visitor of the store once and can't stop thinking about a specific item; just contact me and i try to find it for you.